Research at the Department of Spatial Planning
Here you will find in­for­mation on re­search priorities and third-party funded projects at the de­part­ment and partner universities, dissertations & postdoctoral theses, and publications by de­part­ment mem­bers.
The Department of Spatial Planning at the TU Dort­mund is one of the largest planning department in Europe. Together with other departments of the TU Dort­mund, the In­sti­tute for Land Development and Urban Development Research (ILS) in Dort­mund, and other institutes of spatial science, the Department is an essential part of a spatial science re­search landscape that is unique in Germany and in Europe. In addition, there is close cooperation in re­search and teaching within the Uni­ver­sity Alliance Ruhr frame­work, especially with the Ruhr-Uni­ver­sity Bochum in the field of metropolitan re­search.
On the following pages you will find numerous in­for­mation on re­search at the Department of Spatial Planning. Further in­for­mation can be found on the respective pages of the departments where the work in the re­search projects is carried out.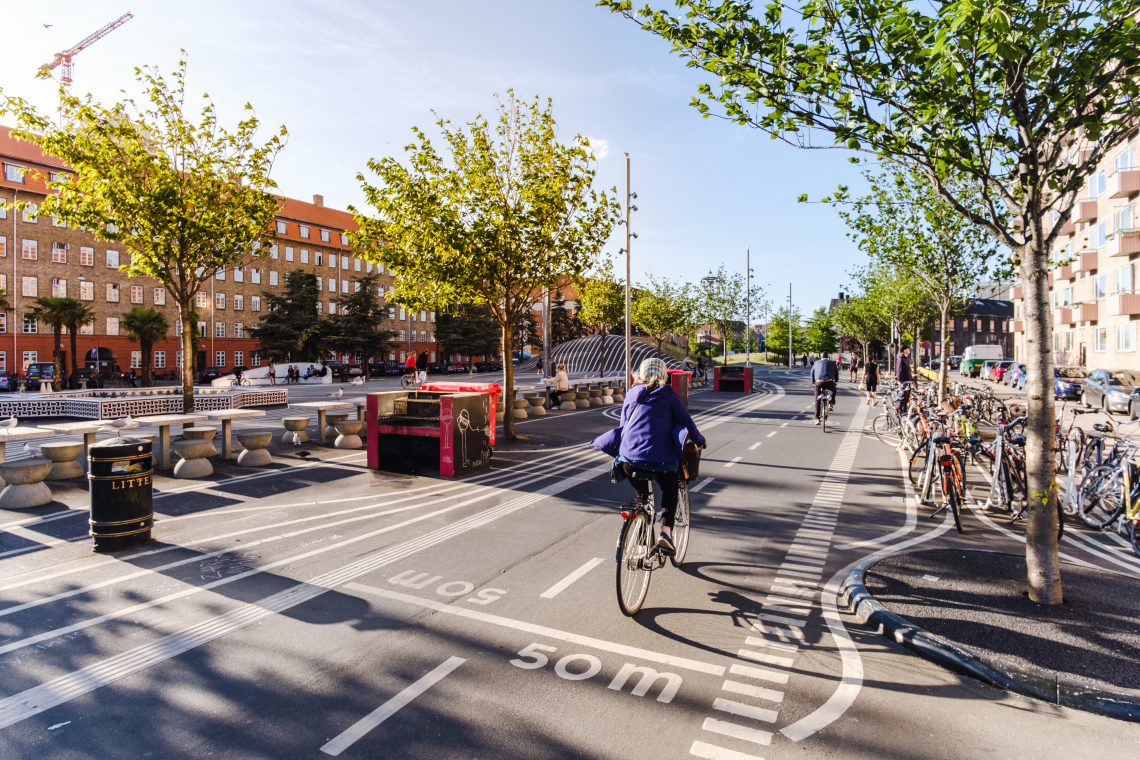 Location & approach
The facilities of TU Dort­mund Uni­ver­sity are spread over two campuses, the larger Cam­pus North and the smaller Cam­pus South. Additionally, some areas of the uni­ver­si­ty are located in the adjacent "Technologiepark".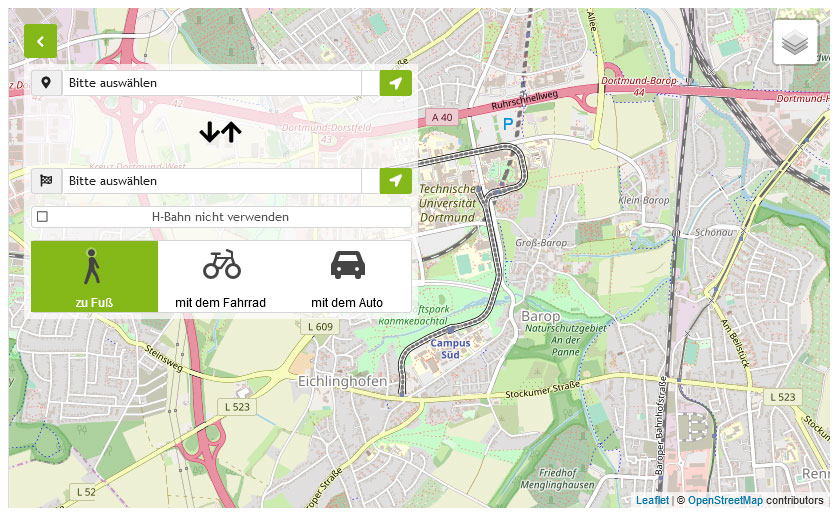 Zum Lageplan