Dean's Office
Office of the PhD Committee
The PhD Committee deals with all matters related to the topic of doctoral studies at the Department of Spatial Planning. This includes the registration as a doctoral candidate, the opening of the doctoral procedure and the definition of the doctoral regulations, according to which the doctoral examinations are regulated.
The PhD Committee works on the basis of the PhD Re­gu­la­ti­ons of the Department of Spatial Planning of the TU Dortmund University in the version of August 6, 2013, as amended by the new announcement of September 3, 2015 and the second amendment of June 12, 2018.
Staff of the PhD Committee
© Jürgen Huhn​/​TU Dortmund
TU Dort­mund University
Department of Spatial Planning
PhD Committee
South Campus, Building III, Room 3.212
August-Schmidt-Straße 10
44227 Dort­mund
Germany
Location & approach
The facilities of TU Dortmund University are spread over two campuses, the larger Campus North and the smaller Campus South. Additionally, some areas of the university are located in the adjacent "Technologiepark".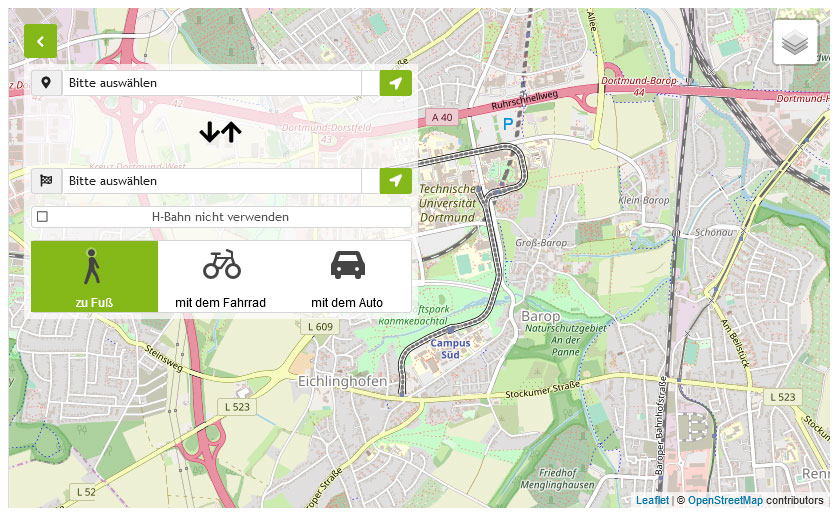 Zum Lageplan