SPRING Alumni
Carlo Schmid Scholarship Beneficiaries
The Carlo Schmid Program (CSP), launched in 2001, promotes internships at international organizations, EU institutions and selected NGOs. It introduces highly qualified students and graduates to working methods in the international administration sector and thus improves their chances of later employment there. Training seminars accompany the internship. The program is run by the German Academic Exchange Service (DAAD) in cooperation with the Studienstiftung and the Mercator Foundation.
For outstanding DAAD-EPOS scholarship holders DAAD offers a limited number of CSP - scholarships every year. Please find below interesting reports from SPRING Alumni about their experience at international organizations.

Location & approach
The facilities of TU Dortmund University are spread over two campuses, the larger Campus North and the smaller Campus South. Additionally, some areas of the university are located in the adjacent "Technologiepark".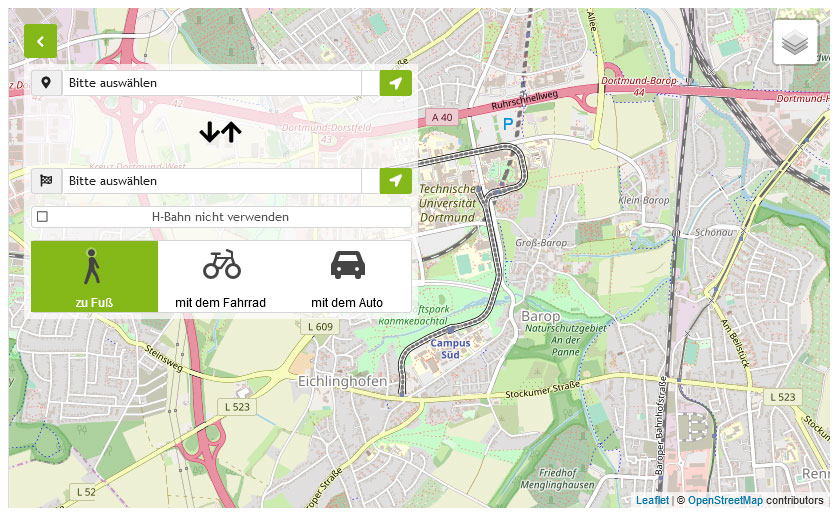 Zum Lageplan