Study
Doctorate at the Department of Spatial Planning
The PhD is not centrally regulated by the university and there is no central admission office to which you can turn. Instead, each department of the TU Dortmund determines and regulates the PhD independently and is responsible for the registration and admission of the PhD students of its department. The doctorate at the Department of Spatial Planning is governed by the PhD regulations. Decisions on doctoral projects are made by the PhD Committee.
Doctoral students of the department are intensively supported by their supervisors. Special colloquia for doctoral candidates have been set up in many research groups. In addition, there is a department-wide international colloquium for doctoral students, which is especially aimed at students from abroad.
© eskaykim​/​Shotshop.com
Location & approach
The facilities of TU Dortmund University are spread over two campuses, the larger Campus North and the smaller Campus South. Additionally, some areas of the university are located in the adjacent "Technologiepark".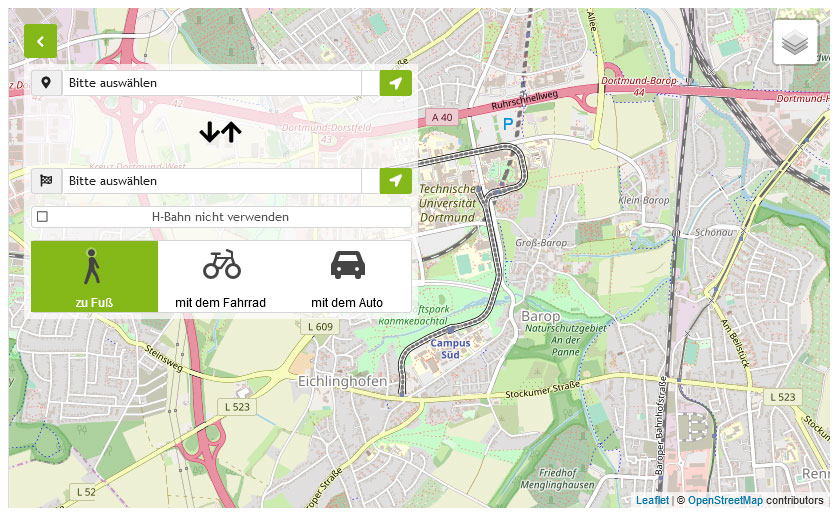 Zum Lageplan