Presentation of the M-projects and registration procedure
Begin:
Location: Room 103 (GBIII)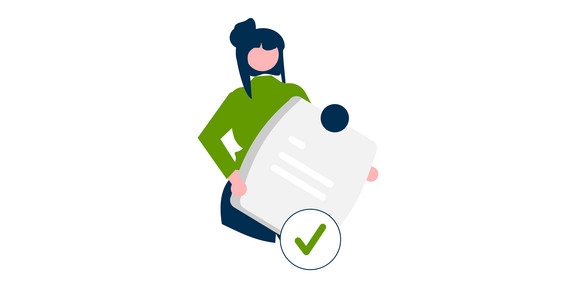 On Monday, 9th of Oct at 9.00 a.m., all offered Master projects and Master designs (Module 2) of the academic year 2023/24 will be presented. The allocation procedure will take place from 12 pm until Tuesday, 10th of Oct until 10 am.
After the allocation in LSF, all registered students will be informed about the result by the examination board by mail. If there are students who cannot be assigned to any of their three selected projects, a digital move-up procedure will take place on Tuesday, 10th of Oct at 4pm. The corresponding ZOOM link will also be sent to corresponding students per mail.
The first meeting of the Master projects and designs will take place on Wednesday, 12th of Oct starting at 8.30 a.m.. Project rooms can be looked up in LSF.